On October 5th, 2016, at approximately 5:15pm, Morgan County Deputies drove to 27248 Gravois Heights Road, Gravois Mills, Missouri, an address located in Morgan County. Detectives had information that a male subject was selling methamphetamine out of the residence.
Upon arrival deputies made contact with a resident of the house and he was informed of the information. The resident granted consent to search the residence and in the kitchen trash can a broken glass smoking pipe was located. The glass smoking pipe field tested positive for methamphetamine.
Deputies secured the residence to apply for a search warrant and deputies met another resident of the house driving on the gravel road, known to them as Brandon Wood. Brandon is a resident at the address and was a person of interest in the investigation. Also inside Brandon's vehicle was a female, later identified as Ann Palmer. Brandon was stopped by deputies and Brandon granted consent to search his vehicle.
In the passenger side door, a small bag of a crystalline substance was located. The substance tested positive as methamphetamine. The methamphetamine was later weighed at .84 ounces. The search warrant for the residence was granted and executed and no other narcotics were located inside the home. Both Brandon and Ann were arrested and transported to the Morgan County Jail.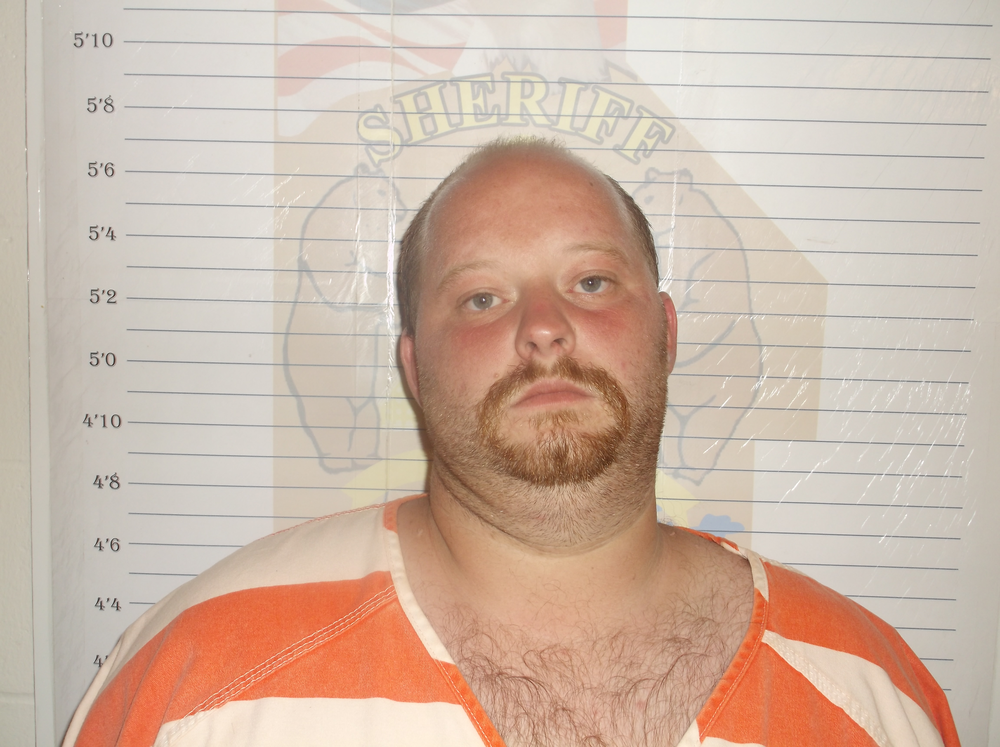 Brandon Wood, age 27, Gravois Mills Missouri
1 count of Possession Of Controlled Substance Except 35 Grams Or Less Of Marijuana, C Felony
Ann Palmer, age 46, Gravois Mills
1 count of Possession Of Controlled Substance Except 35 Grams Or Less Of Marijuana, C Felony