On September 30th, 2016, at approximately 10:00pm, Morgan County Deputies were dispatched to a reported shots fired call at 14501 Red Hollow Road, Gravois Mills, Mo. The caller reported hearing multiple shots fired and a group of people were outside the residence.
Upon arrival in the area, Morgan County Deputies located a vehicle with three juvenile children inside, ages ranging from less than a year old to pre-teenager. A male subject was outside of the residence and questioned about the shots fired, which he denied hearing. While speaking with the male, deputies were able to smell alcohol and the burnt odor of marijuana. Inside the vehicle, deputies located a plastic bag with a green leafy substance, believed to be marijuana.
While deputies were on scene, a female stated she came out of her residence and went to the vehicle where the three juveniles were, since the male subject left the children inside the vehicle unattended. The male subject was placed under arrest a short time later.
Morgan County Deputies made contact with the three juveniles and checked their wellbeing. The juveniles appeared to be fine but when deputies asked the children to exit the vehicle, one juvenile, age 9, was visibly intoxicated, due to slurred speech and the juvenile not being able to walk under their own power. The juvenile was transported to a nearby hospital for a medical evaluation with a confirmed BAC of .093.
During this incident a search warrant was executed on the residence and the car. Seized from the residence were Methamphetamine, Marijuana, RX pills, a sawed-off shotgun and three pistols.

The following people were arrested and charged in the Morgan County Associate Circuit Court;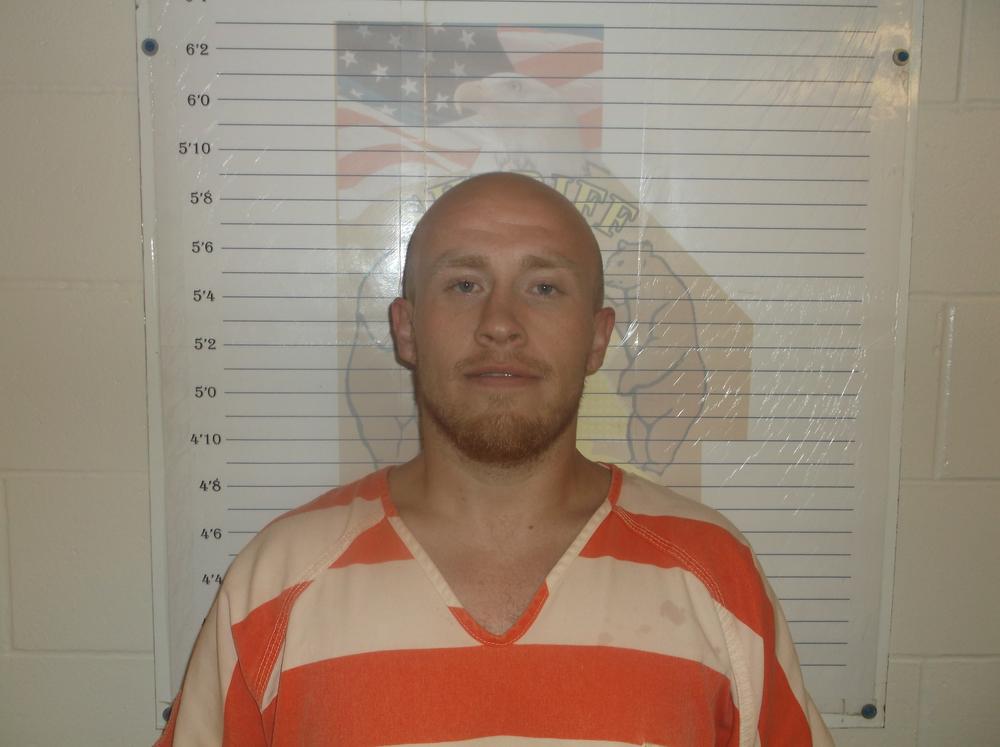 Brian Plemmons, age 26, from Versailles
1 count of Possession Of Controlled Substance Except 35 Grams Or Less Of Marijuana, C Felony
5 counts of Endangering The Welfare Of A Child Creating Substantial Risk-- 1st Offense,
C Felony
Allison Williams, age 24, from Gravois Mills
1 count of Possession Of Controlled Substance Except 35 Grams Or Less Of Marijuana, C Felony
1 count of Unlawful Use Of Weapon, D Felony
1 count of Possession Of Up To 35 Grams Marijuana, A Misdemeanor
1 count of Possession Of A Defaced Firearm, B Misdemeanor

Robert Yount, age 30, from Gravois Mills
1 count of Possession of a Controlled substance with Intent to Distribute, B Felony
1 count of Possession Of Controlled Substance Except 35 Grams Or Less Of Marijuana, C Felony
1 count of Unlawful Possession Of A Firearm, C Felony
1 count of Unlawful Possession Of A Firearm, C Felony
1 count of Unlawful Possession Of A Firearm, C Felony
1 count of Possession Of Up To 35 Grams Marijuana, A Misdemeanor
1 count of Possession Of A Defaced Firearm, B Misdemeanor