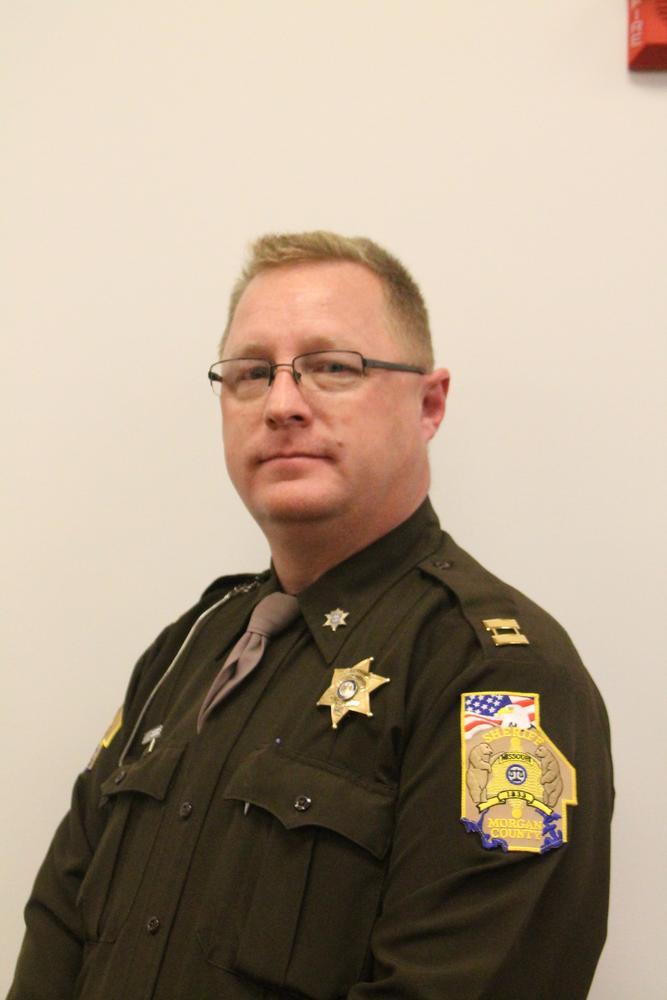 Captain Cody Worthley #293
Jail Administrator
Mail:

All incoming and outgoing mail is searched for contraband.

The following format will be needed for sending mail

Return address: Full Name and address

Inmate: Name (Booking Number)

211 East Newton Street Suite 2

Versailles, Missouri 65084

Click here for mail policy.

No over the counter medication can be brought in, they can be ordered off commissary.

Current prescription medications may be brought in as long as they are in their original container for medication verification by the jails contract physician.

Money can be brought in to lobby and use the kiosk or can call (866)345-1884 or log into website https://www.accesscorrections.com/

Money orders or checks will not be accepted.

Visitation: (NO CONTACT VISITS)

Sunday: 8:00 a.m. to 6:00 p.m.

30 minute visits

Detainee's are allowed to have 1 visit per visitation day with no more then 3 visitors at a time,

You must present a valid picture I.D.
Inmate

phones

:
Inmates are allowed to purchase inmate phone cards.

Persons wishing to receive collect calls must contact Encartele at 1-800-562-7062.
Incarceration Board Bills
*Should be paid through the Morgan County Sheriff's Office.
*Be aware, we DO NOT have a credit card system in place.
*Cash, Check, or Money Order only. Please, put Case Number in the memo to assure credit is given for that specific case.